Etti™ is enhanced with a hint of natural sweetness while it brews
Roast
Roasted to our top secret specifications, the beans are developed in small batches to a medium-dark roast (7/10) intensity
Enhance
Enhanced with proprietary plant-based flavors to bring out the natural sweetness in our unique coffee blends
Brew
During the brewing process coffee mixes with our proprietary flavoring, delivering a warming sweet taste and smooth finish
Naturally Better
GMO Free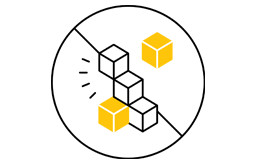 Sugar Free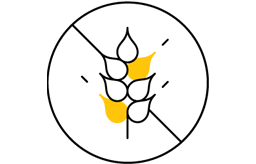 Gluten Free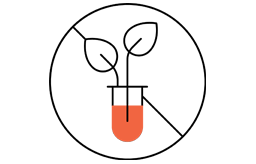 0 Pesticides
Enhanced
Sustainable
The Buzz
People are buzzing about Etti
Where has Etti been all my life!? Seriously though. This is good stuff and I'll be back for more!
Ainara V.
5 Stars! Saw you on Facebook and gave it a try. Both regular and decaf are SO good they're going fast
Amy L.
My new fav pods! It makes a full bodied cup, not very sweet but the hint and taste makes it addicting
Kelly A.
I was expecting a sweetened coffee, but it's more coffee-forward with a little sweet aftertaste
Jason S.
Why Shop Etti
Automated Hygienic Production
30-Day Money Back Guarantee
Free Shipping on Orders $49+